If your pipes have frozen give us a call! We will get there as soon as possible, weather permitting.
Morgan Creek Plumbing
|
Killeen,
TX
76543
|
Plumbing Services in Killeen, TX
Handling all of your residential or plumbing issues with efficiency and confidence is what we love doing at Morgan Creek Plumbing. We are your go-to plumber in Killeen, TX, which you can turn to for quick, efficient plumbing work, large or small. Whether you need repairs to your commercial plumbing components or want to install a sprinkler system in your yard, we have you covered. We have a licensed Master Plumber on staff with more than 20 years of experience to serve your many needs. You can rest assured that we give extreme attention to detail and go above and beyond to exceed your expectations. Contact us today and watch all of your plumbing issues go down the drain.
What We Offer
plumbing services
drain cleaning
plumbing repair
faucet installation & repair
toilet installation & repair
bathtub installation & repair
shower installation & repair
water hookup
sewer hookup
water heater installation & repair
residential plumbing services
commercial plumbing services
disposal installation & repair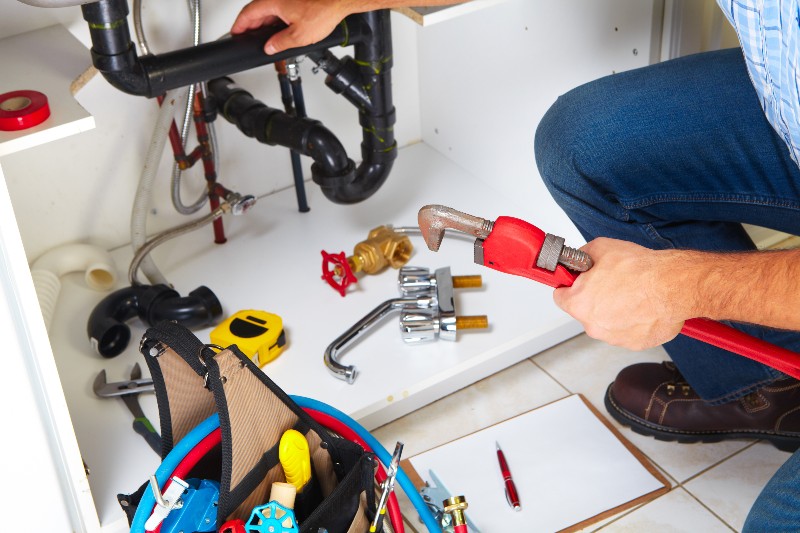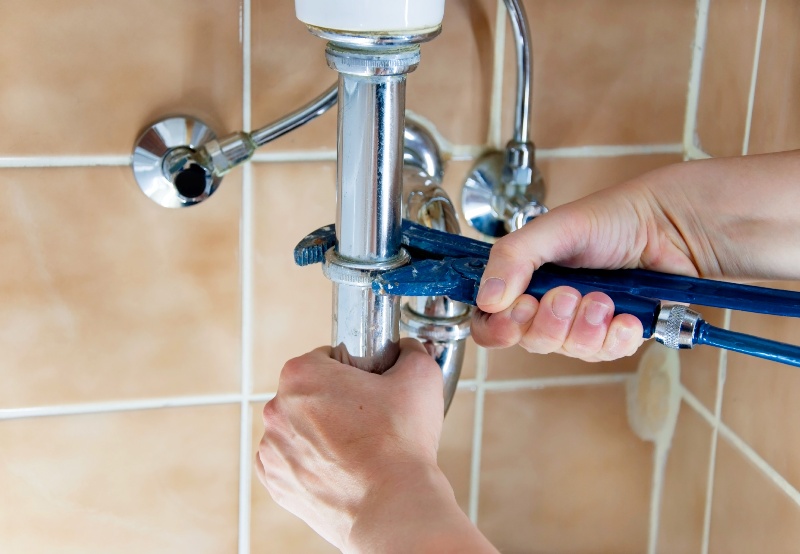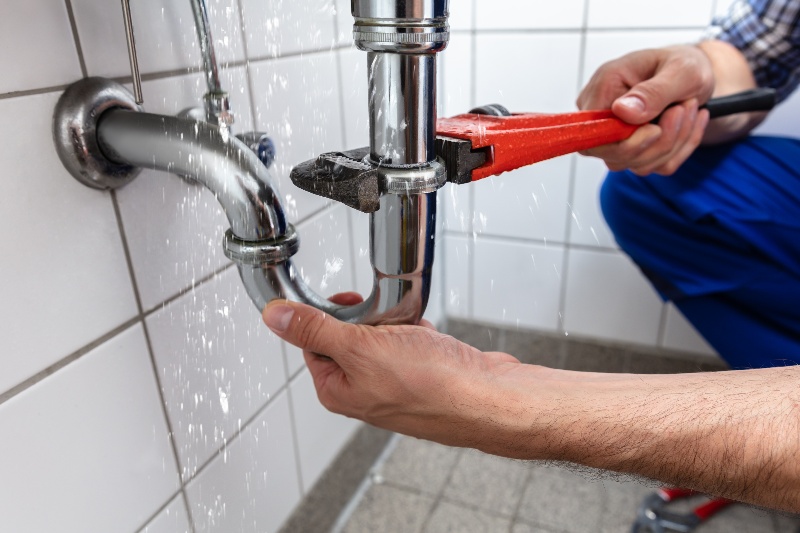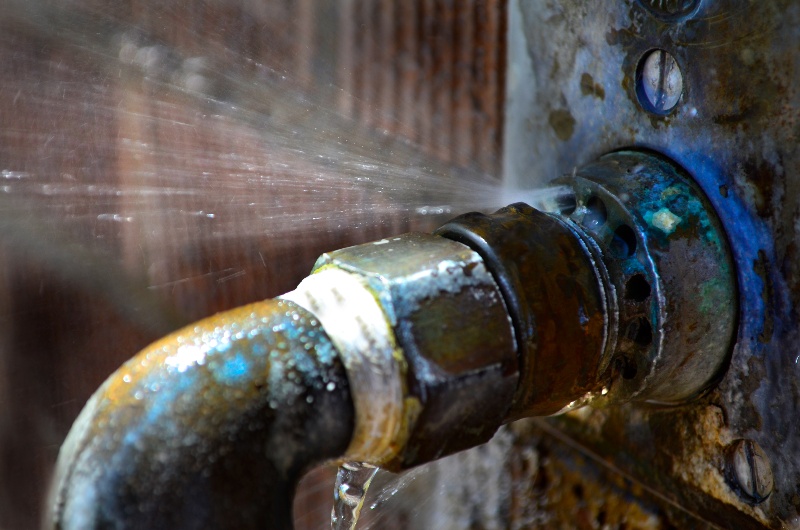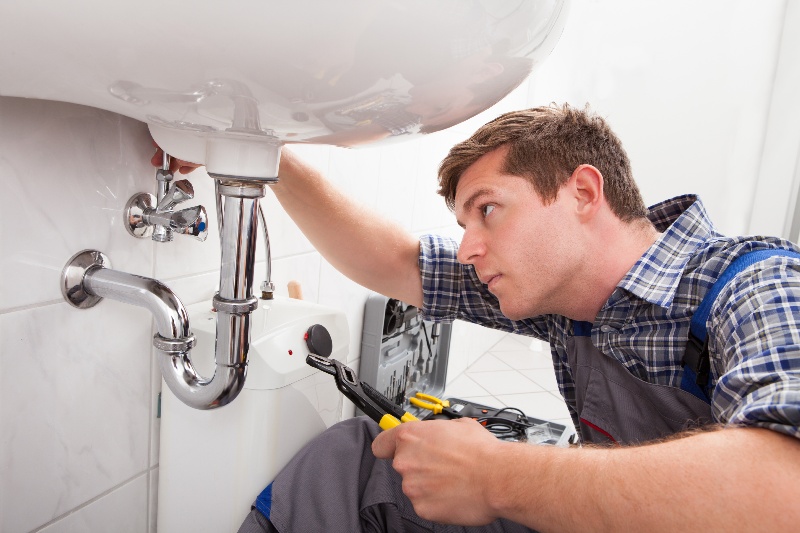 Thank you for contacting Morgan Creek Plumbing. Someone will be in touch with you as soon as possible.
There was an error submitting the form. Please try again.